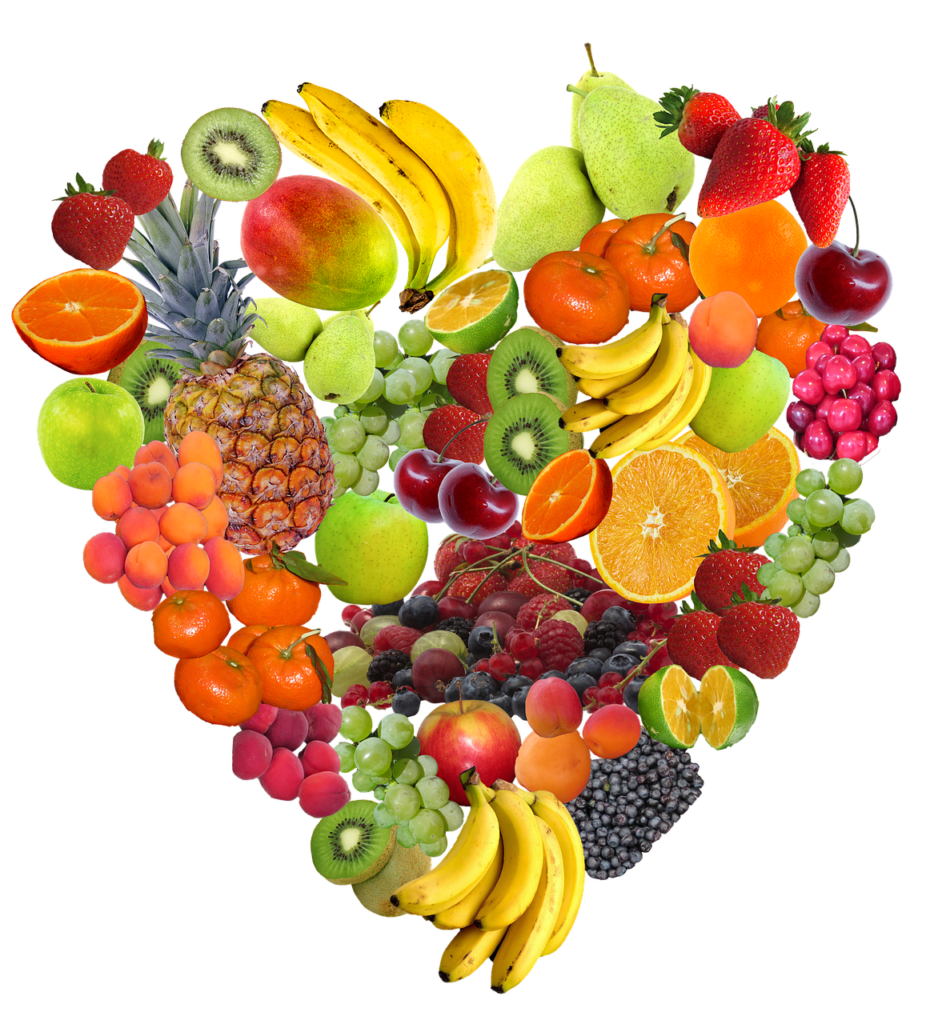 "Global Expansion Blueprint"
"Anchored in the US and Canada, we're excitedly expanding our horizons into the European Union. Our global vision doesn't stop there: we're primed and ready to serve the wholesale market anywhere around the world. Through a dynamic combination of digital strategies, trade show participations, and strong partnerships with distributors and wholesalers, our brand champions unmatched quality and bespoke packaging solutions. Regardless of the region, our commitment to excellence remains unwavering, as we cater to the diverse and specific needs of clients worldwide."
Our commitment to high-quality, visually appealing
sustainable packaging solutions sets us apart in the market. With our in-house design capabilities and access to locally and internationally sourced raw materials, we have a competitive edge in meeting the diverse needs of our customers.