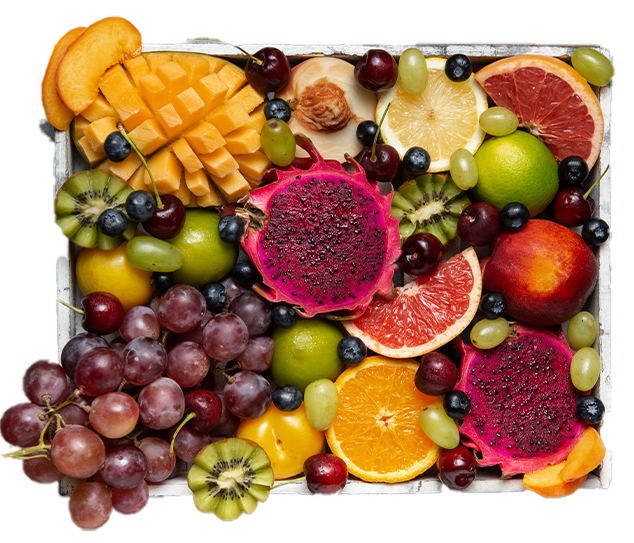 100% Natural
Ingredients: Fruit. That's All!
Premium Frozen fruits From Around the World
Ingredients..? Just Fruit
All of our products are prepared and packaged with only one single ingredient!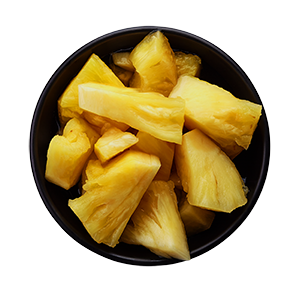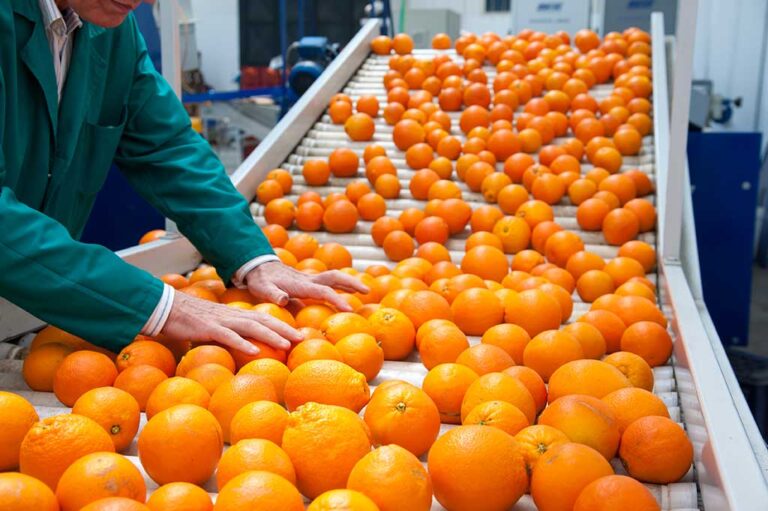 Non GMO
Vegan
No Preservatives
Gluten Free
No Additives
Nut Free
No Added Sugar
Kosher
No allergens
Highest quality frozen Tropical Fruits
From Costa Rica
We Source & Pack only the best fruits
If you're a food service broker, distributor, or educational institution, please reach out to us. Our customer service team will promptly assist with your needs.