Our Production is based in
Costa Rica
As a U.S. company with our core manufacturing in Costa Rica, we harness the unique privilege of sourcing indigenous tropical fruits. By integrating these into our packaging solutions, we not only enhance product quality but also champion the rich agricultural legacy of the region.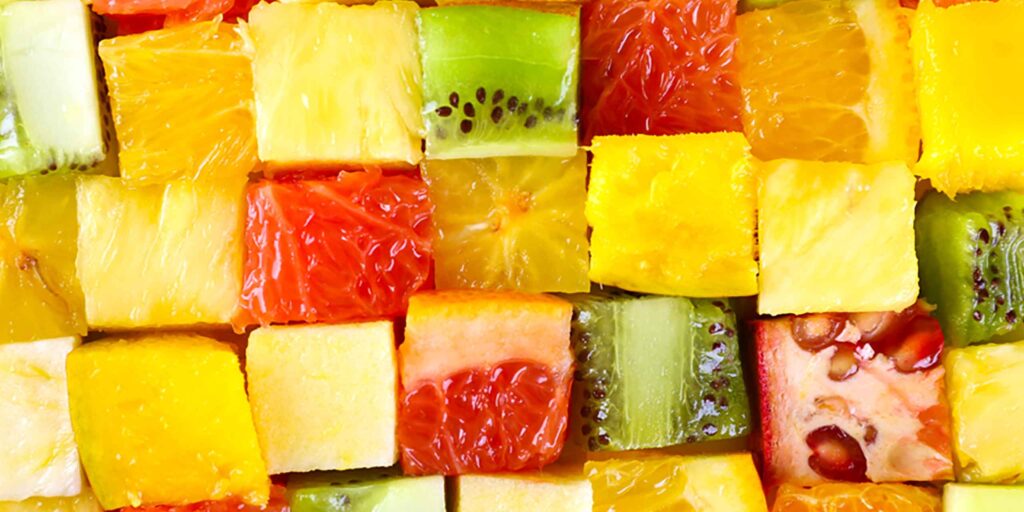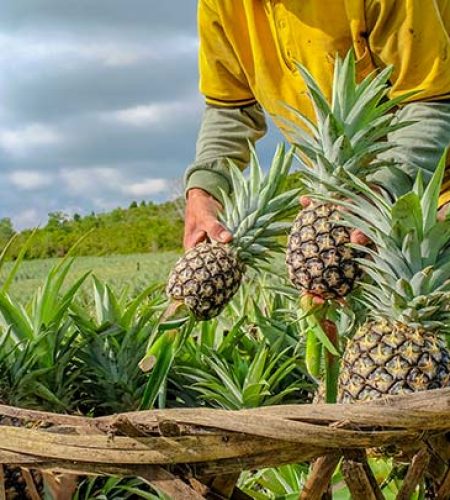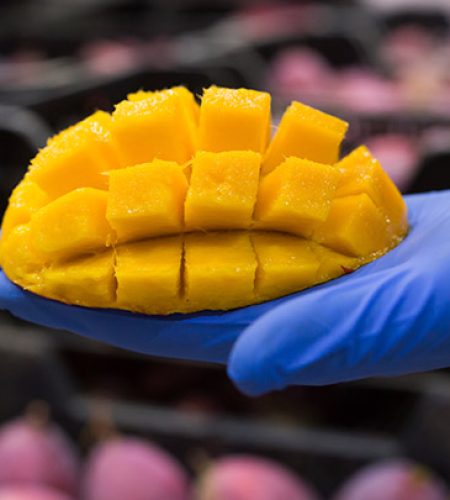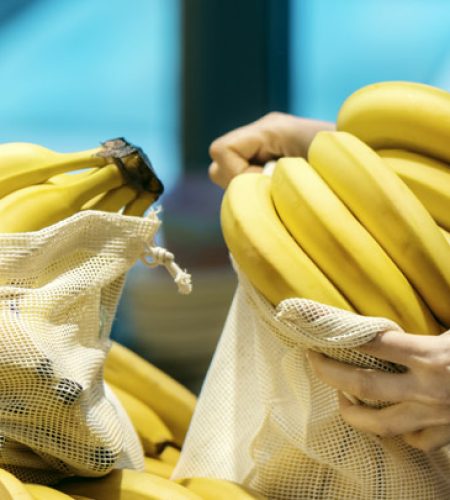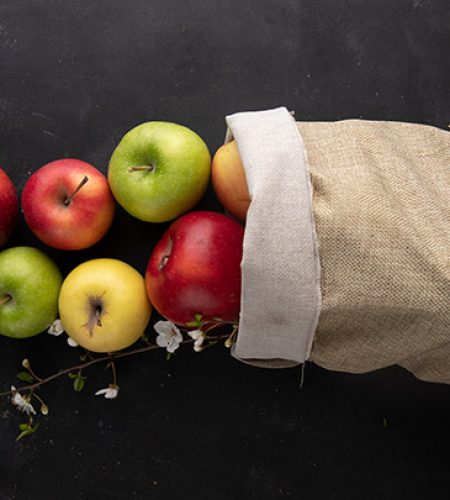 Our company specializes in wholesale packaging of tropical frozen fruits, with manufacturing facilities nestled in Costa Rica. Arctropix, S.A., our production subsidiary, is a Costa Rican enterprise dedicated to delivering the finest packaging solutions for frozen tropical fruits.
we have a unique advantage of sourcing local tropical fruits
By infusing our packaging solutions with the finest tropical fruits from our manufacturing base in Costa Rica, we take pride in elevating and cherishing the profound agricultural heritage of the region.